Do you need more energy, focus and calm in your life?
                      Qi Gong can help!
Qi Gong (qigong, chi kung, or Ki gou) is an ancient Chinese exercise, and moving meditation practice that can help you feel more energy, stronger, calm and clear minded. It's easy to learn, fun to practice and has a rejuvenating effect on the body and mind – even after a short 5 minute practice.
The aim of Qi Gong is to move and build "Qi" or energy in the body. If your qi is moving freely throughout the muscles, joints, organs and meridians you will feel healthy, vibrant and youthful. If your qi is stagnant or deficient, you may feel pain, tired or suffer with chronic illness.
Qi Gong focuses on deep breathing with slow gentle movements that are easy on the body.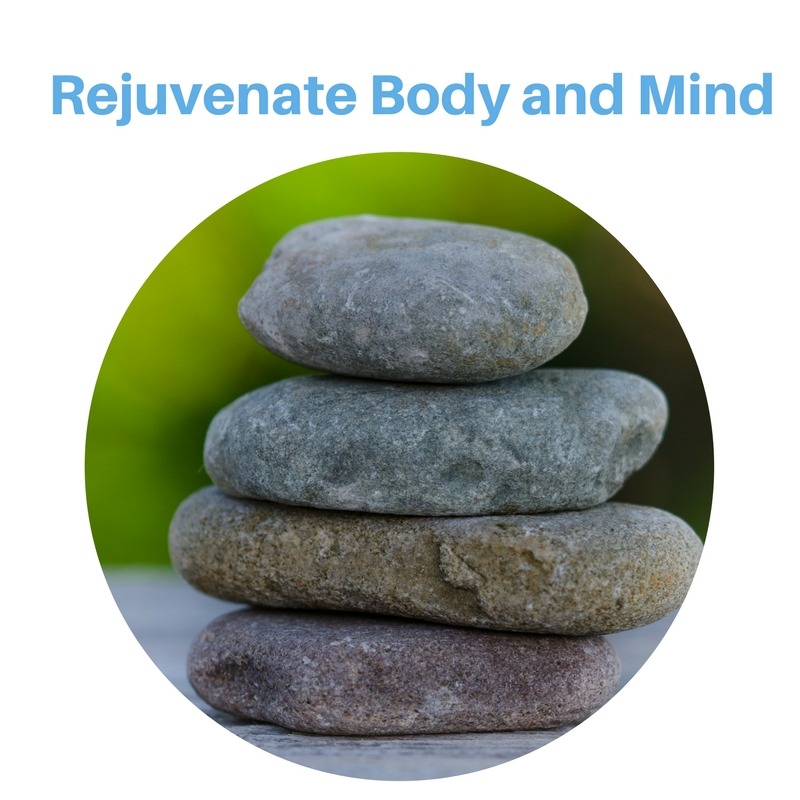 The videos offer excellent choices in practice and time commitments; Jeff's teaching style is clear, factual, professional, and charming.
Being the best Qi Gong website I have found – I heartily recommend Qi Gong for Vitality and Communi Qi.
DC
Thank you so much for these beautifully made videos. Already I feel much calmer, which is what I need!
The videos are very informative, and I like Jeff's sense of humor!
JM
I love your videos and your instructions are clear and simplified, which makes watching and learning fun! The Communi Qi forum is also very supportive and positive. Thanks so much Jeff!
MR
The biggest challenge with Qi Gong is…
consistent practice.
While it's ideal to go to a Qi Gong class everyday and have someone guide you, the reality is most of us are just too busy, there isn't a class or it's too far to drive to. Most people can practice during a class but then forget the routine when they're back home or on their own.
Qi Gong for Vitality Communi Qi Membership makes it easy to practice at home, at work, while traveling or wherever you are – even if you only have 10 minutes. Learn at your own pace and follow along as Jeff leads you through different exercises and routines.
Membership makes it so easy to practice everyday. You can watch the routines as many times as you like, pause or re-play when needed. Get ready to feel amazing!
Become a 'Qi Gong for Vitality' member for $14.95/month (USD). This is less than the cost of one drop-in class and you get access to ALL our Qi Gong routines!
Best of all – no commute or worry about making it to class on time. Practice at your own pace and when it's convenient for you.
The routines are suitable for absolute beginners and those who have practiced Qi Gong before. There is something for everyone!
Choose from routines as short as 5 minutes or as long as 40 minutes. We make it easy to fit Qi Gong in your schedule.
Along with many Qi Gong routines, we also have
question and answer videos (based on what you ask)
discussion of Qi Gong and Traditional Chinese Medicine concepts
the "Universi Qi" where we explore ideas that will help you figure out your own "formula" for wellness
Watch a sample of our Qi Gong videos below
Our membership site contains all sorts of routines, some designed to build energy and strength, others to reduce stress or anxiety, and some for improve brain function, coordination and balance.
For more information visit our 'frequently asked questions'.

Start with the 7 Day Free Trial and see what you think. There are no contracts and you can cancel at anytime. No pressure 🙂
We can't wait for you to feel amazing!
Members receive:
Access to our full library of Qi Gong routines
Member's only 'Q & A'
A brand new routine every month
Instructor guidance and encouragement
Access to our private forum where you can connect with a community of like-minded healthy people from all over the world!
Customized Qi Gong routines based on our member's feedback – including yours!