Become a Communi Qi Member
Learn and practice regular Qigong from the comfort of your home!
Register for a 7-day free trial or sign up for full membership for just $21.99/month or $220/year.
* Quoted membership prices in US Dollars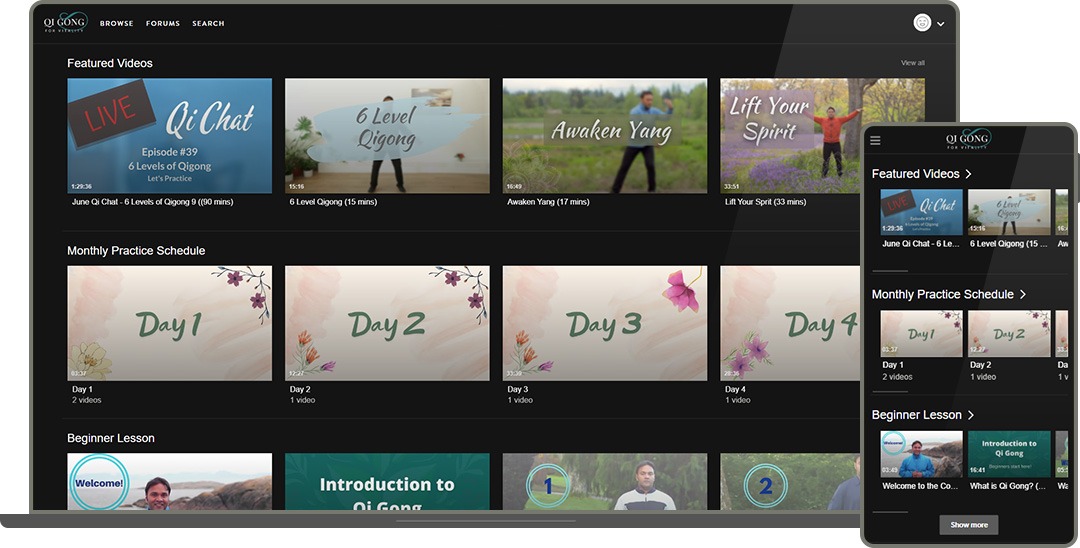 Beginner videos, short and long practice, fullbody Qigong, warm up & advanced practice, Q&A, forums, access on any device and much more 
Learn and Practice Qigong from the comfort of your home!
Western medicine is excellent for helping many medical conditions (especially emergency and trauma) but when it comes to health care maintenance, wellness, and prevention allopathic medicine may fall short.
Traditional Chinese Medicine and Qigong are wonderful for helping our bodies heal naturally. It has been used for thousands of years to help maintain health and vitality through gentle movements, deep breathing, and a positive mental focus.
The Benefits Of Regular Qigong Practice
Qigong (qi gong, chi kung, or Ki gou) is an ancient Chinese exercise, and moving meditation practice that can help you feel:
more energy
more strength and flexibility
less anxiety, panic, and stress
calm and clear-minded 
The aim of Qigong is to move and build "Qi" or energy in the body. If your qi is stagnant or deficient, you may feel pain, tired or suffer with chronic illness.If your qi is moving freely throughout the muscles, joints, organs and meridians you will feel healthy, vibrant and youthful.
Qigong focuses on deep breathing, strengthening, and stretching, with slow gentle movements that are easy on the body. It's like a moving meditation. It's easy to learn, fun to practice and has a rejuvenating effect on the body and mind – even after a short 5-minute practice.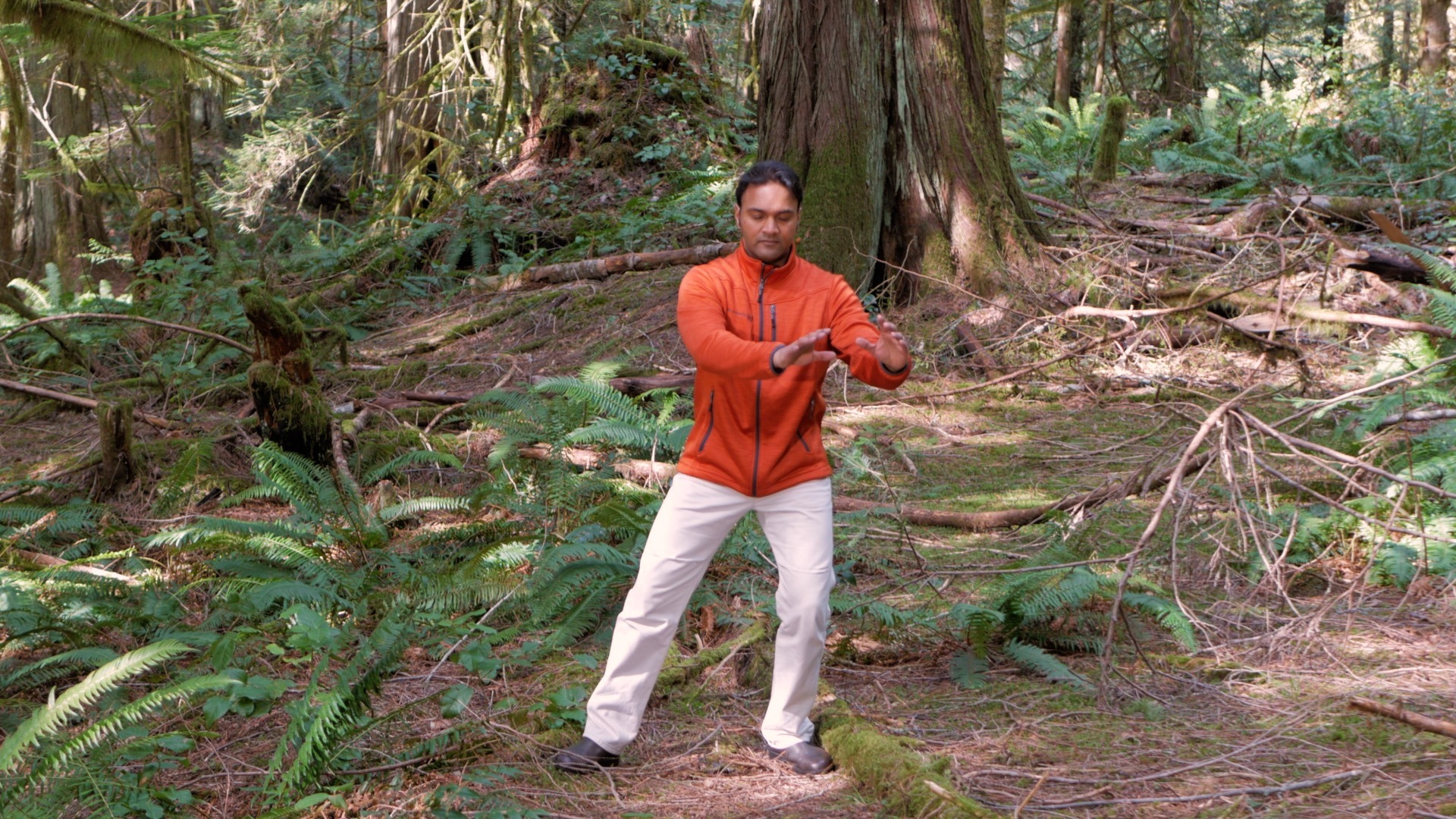 The videos offer excellent choices in practice and time commitments. Jeff's teaching style is clear, factual, professional, and charming.
Being the best Qigong website I have found – I heartily recommend Qigong for Vitality and Communi Qi.
DC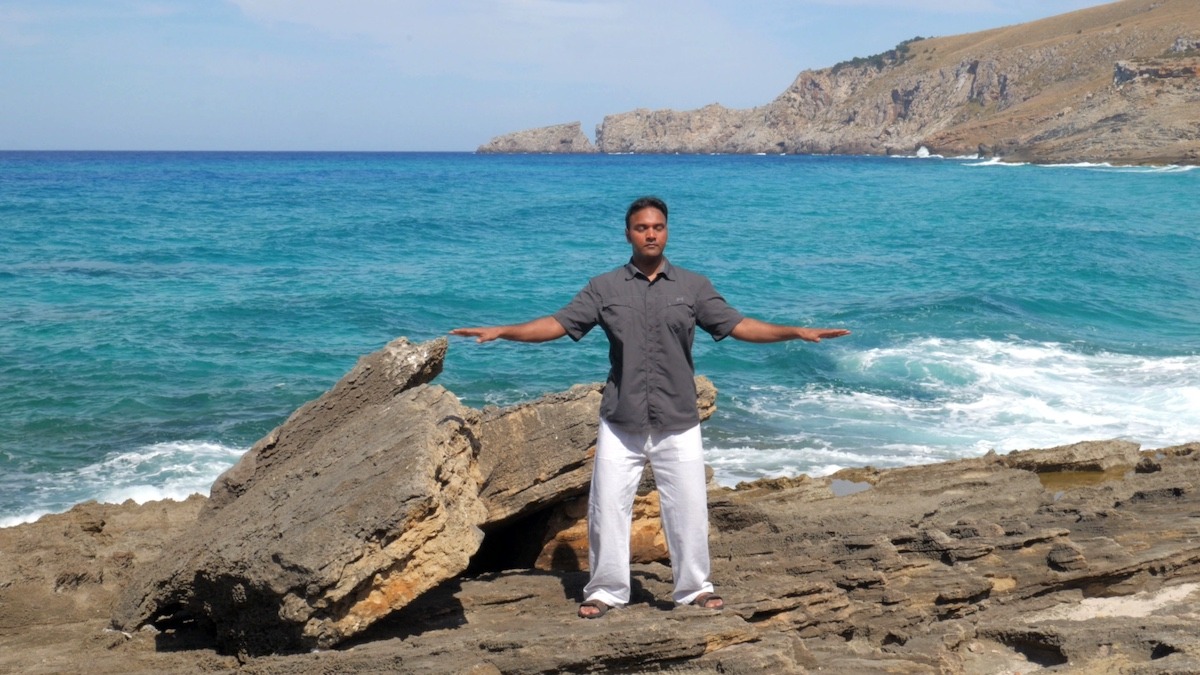 Thank you so much for these beautifully made videos. Already I feel much calmer, which is what I need!
The videos are very informative, and I like Jeff's sense of humor!
JM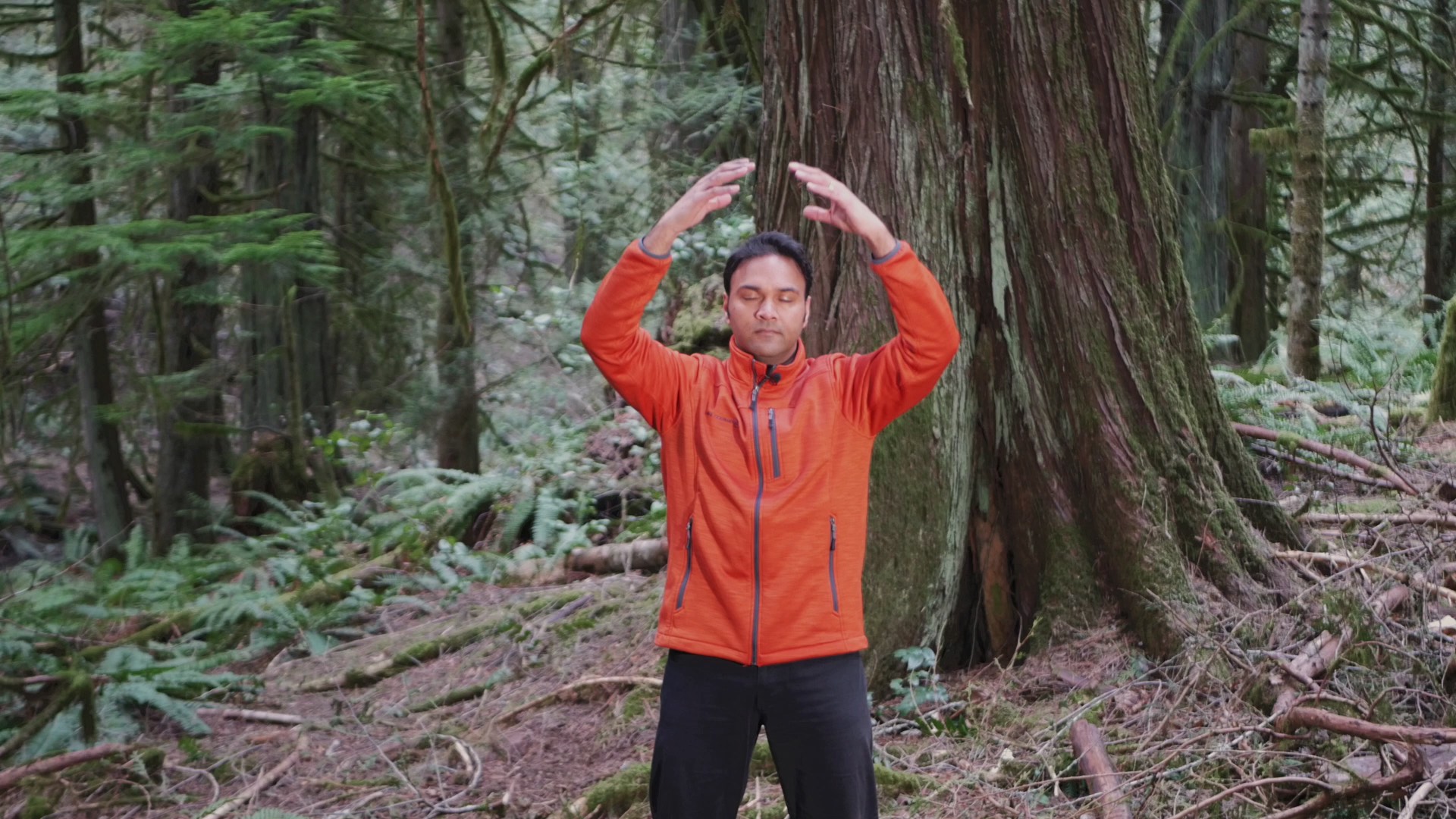 I love your videos and your instructions are clear and simplified, which makes watching and learning fun!
The Communi Qi forum is also very supportive and positive. Thanks so much Jeff!
MR
The biggest challenge with Qigong is…  consistent practice.
While it's ideal to go to a Qigong class everyday and have someone guide you, the reality is:
we are too busy to go to a class
there isn't a class available
it could be costly
we may not be able to find a practice the 'resonates' with us
we simply don't want to deal with driving, parking, and limited class times
Most people can practice during a class but then forget the routine when they're back home or on their own. This is very common… and frustrating!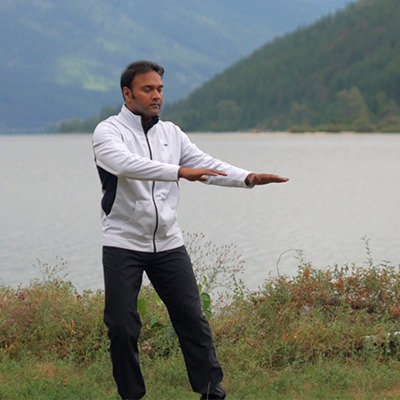 What's the Solution?
I have seen many patients and class participants struggle with making Qigong part of their daily life, so we started offering videos online a few years ago. The Qigong videos have reached and helped so many people from all over the world!
So, we compiled the videos and organized them into a membership site that we call the Communi Qi – it's like Netflix for Qigong practice!
The Qigong for Vitality Communi Qi Membership makes it easy to practice at home, at work, while traveling or wherever you are. With or without an internet connection, you can access our Qigong video library.
The main goal is to make Qigong practice easy, accessible, and enjoyable to fit into your lifestyle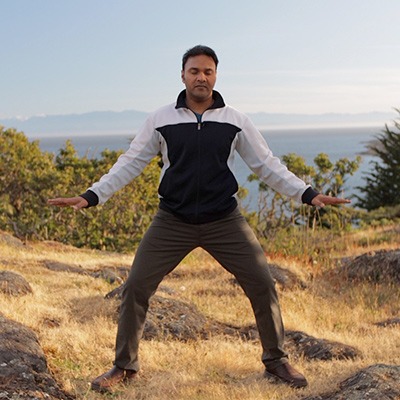 Being a member makes it easy to practice everyday.
Whether you are looking for 45-60 minute long routines, or quick 5 minute Qigong practices or meditations, we have plenty of variety. You can watch the routines as many times as you like, pause or re-play as you like.
Once you find your 'favourites' you can bookmark them so you can easily find them when you need them!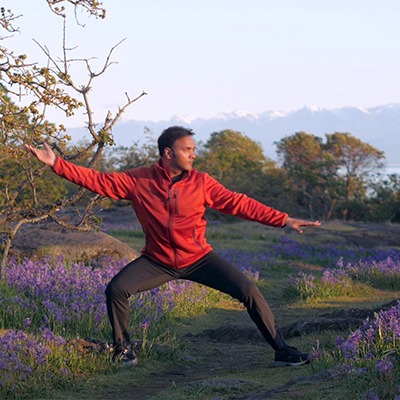 How much does it cost?
You can become a 'Communi Qi' member for $21.99/month (USD) or $220/year (USD) – both with all applicable taxes included. There are no contracts, and you can easily cancel or pause your subscription at anytime.
This is less than the cost of one drop-in class and you get access to ALL our Qigong routines!
The routines are suitable for absolute beginners and those who have practiced Qigong before.  In fact, we have many members who practiced in the past, or are taking a Qigong or Tai Chi class, and use our videos 'in between classes.'
There is something for everyone!
Along with many Qigong routines, we also have
question and answer videos (based on what you ask)
a monthly live members only meeting – called the "Qi Chat"
a private, warm, welcoming, friendly forum – where you can connect with like-minded people
discussions on Qigong and Traditional Chinese Medicine concepts
the "Universi Qi" where we explore ideas that will help you figure out your own "formula" for wellness
mini courses on different health topics
new long and short Qigong videos every month
"Full Body Flow" series – currently in progress
Please come and join us, I am sure you will find the Qigong practices and community helpful along your journey to wellness!
~Jeffrey Chand
Download the app
The Communi Qi app from Qigong for Vitality is available on Apple iOS and Android. You can download and watch our videos offline through your smartphone or tablet.
Watch our videos on your TV with Chromecast, Roku or in your browser.